OK, Today is April Fools' Day. I think i need to write something... I got fooled by my friends, but i also get even HiHiHiHi~
Byakuran wants you smoothere--HOT HQ SCANS AYAYA. Fuuta in the character interview ? so moe! Plus HQ TYL!Fuuta chapters and that bitch called Hibari. Approved. I wish they'd scan the new volume fast too since the extras have a pic of teacher!Byakuran, kufufu~
By the way, NEW GINTAMA OP and ED...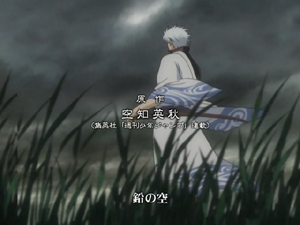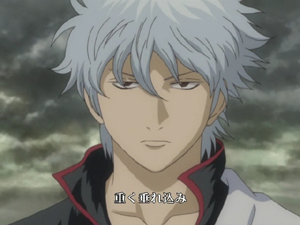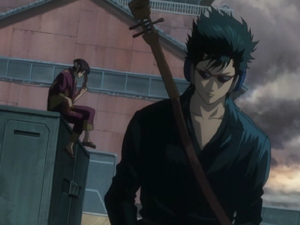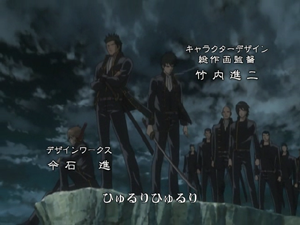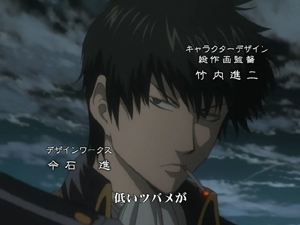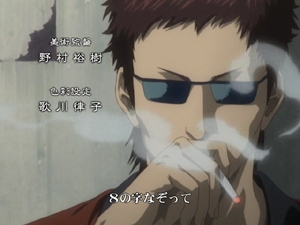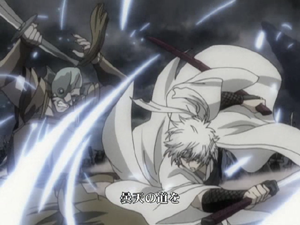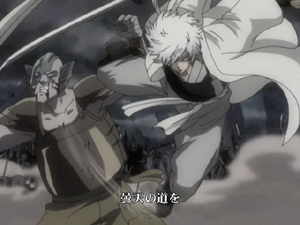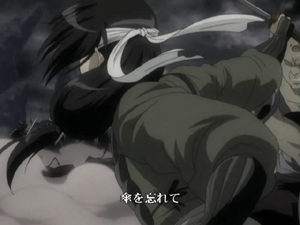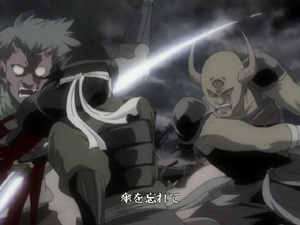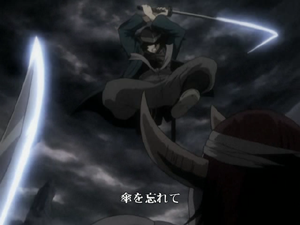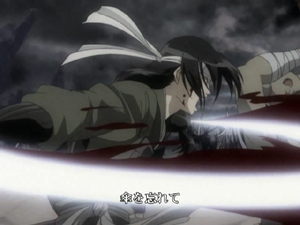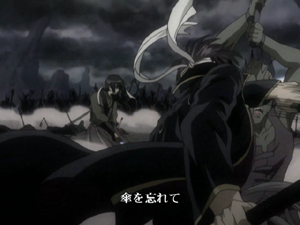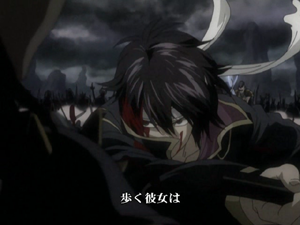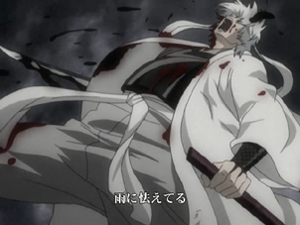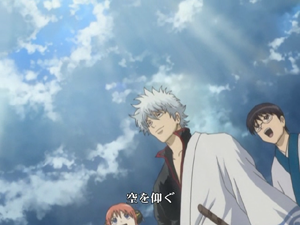 T-There's blood.

OHMYGOFDJ

The song is so much better than Kasanarukagdfhuewhatever I was so sick of it already jdfkdfh DOES I love youdkldfjl.

The ED song is so Bleach/Naruto that I want to punch it but I can't since everyone looks so ABORABLE skljsdk. Hijikata ohmytfligddf.